WELCOME TO PROKEVLOCK'S WORLD
ProKevLock is a one of a kind product
The only one in the market that is non-intrusive to the vehicle. It is made from anti-cutting Kevlar™ Level IV fabric material, which offers a high tensile strength corrosion resistant steel cable lock that is almost impossible to be cut with conventional tools.
designed to protect your MOST VALUABLES
ProKevLock was designed to protect your vehicle side-view mirrors from small-time thieves. It is  made from high tech anti-cut material to deter the theft of your vehicle side-view mirrors. ProKevLock provides a high quality and simple solution to relieve your worries.
New & Improve
Now with 3 Layers
HTC Kevlar Style Level V HPPE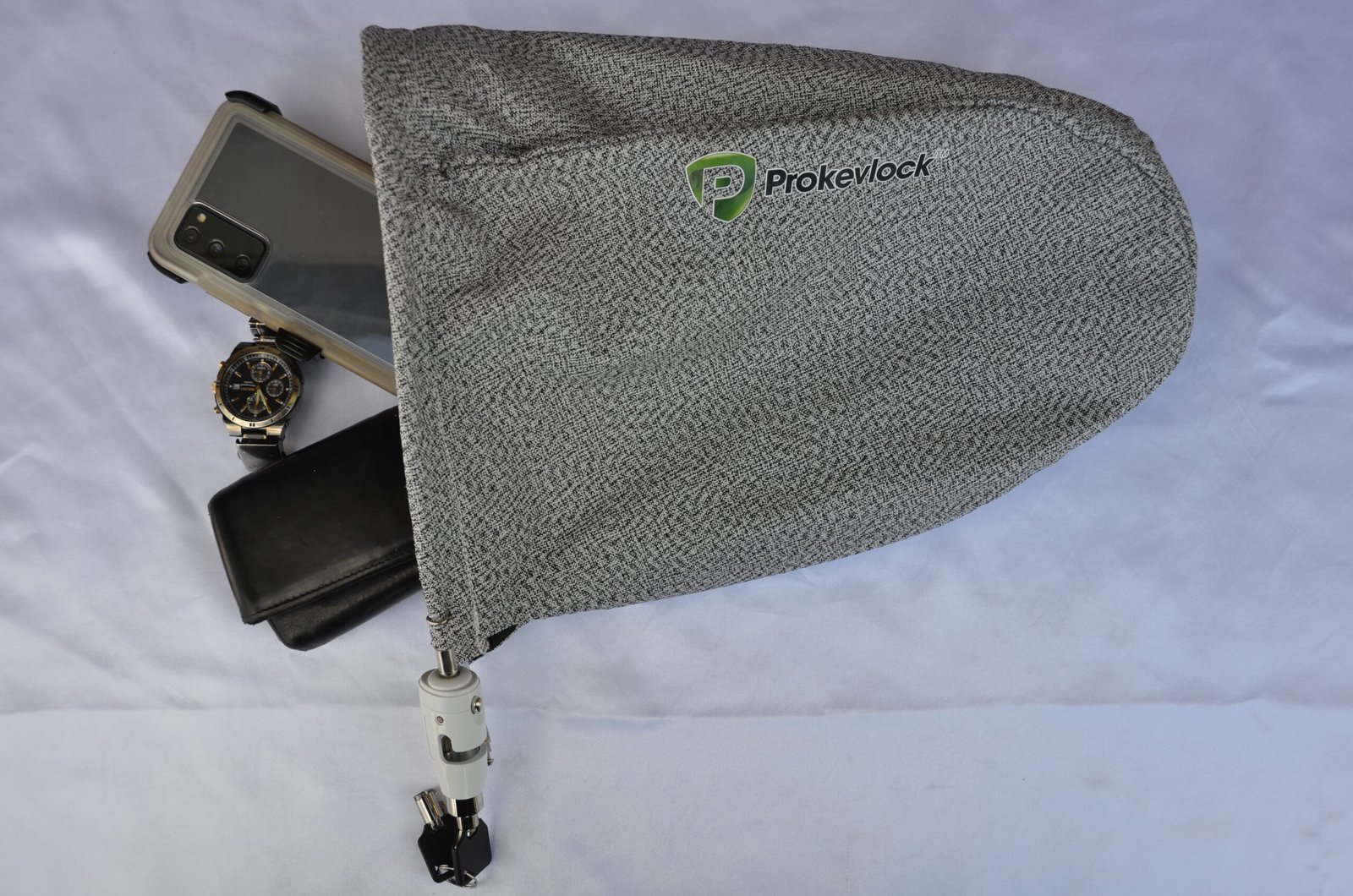 Location
Orlando, Florida
United States
Email
sales@prokevlock.com
Hours
Mon: 9am – 5pm
Tue: 9am – 5pm
Wed: 9am – 5pm
Thur: 9am – 5pm
Fri: 9am – 5pm
Sat: 10am – 2pm
Sun: Closed