The ProKevLock bag was created with the consumer in mind, to prevent pickpocketing and other forms of simple robberies when you are traveling. It is an anti-cut prevention bag; made with Kevlar fabric materials that is almost impossible to be cut with conventional tools.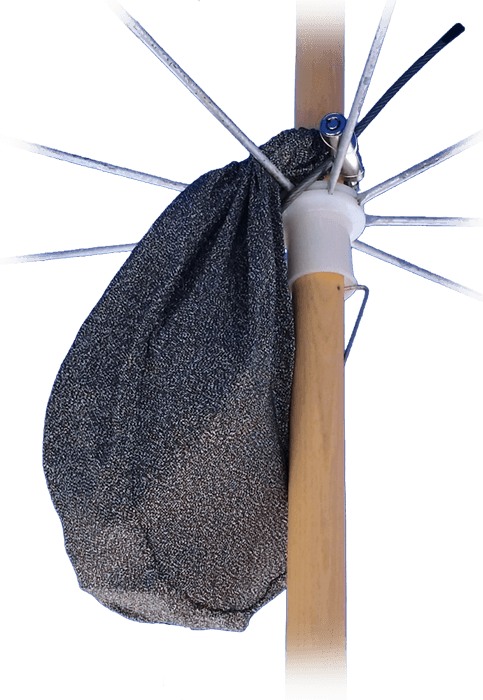 ProKevLock is a one of a kind product
The Prokevlock tactical flexible gun bag (PTFGB) allows for great flexibility to store your personal belongings while you are at the park, the beach or any other public place. You can place it anywhere in your home or vehicle and lock it against any fixed structure, like your bed post, chair, or inside your vehicle's door handle.
designed to protect your most valuables
Put it in your handbag or backpacks and keep your passports, money, licenses and other important documents safe with ProKevlock. When you are traveling, your only worry should be where to go next… Get your ProKevlock bag today!
ProKevLock was designed with the following features in mind
ProKevLock is a one of a kind product, made with high tech anti-cut material to keep your most important items secured. Put your passports, SS cards, licenses, money, safe keys and more and prevent pickpocketing and other simple robberies. It is the first non-intrusive product in the market that you can simply place in your handbag or backpack and lock it in place to keep your articles safe.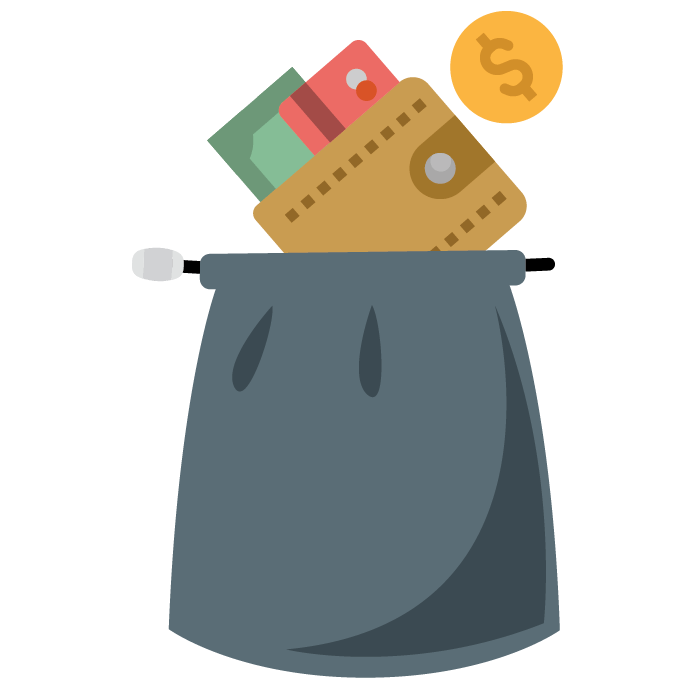 Easy to use bag
simply place your most important items in it and keep them safe.
Anti-cutting Kevlar™ Technology
Made from extremely strong and durable material
No holes
are required through the mirror's casing for ProKevLock to do its job
The bullet style locking mechanism
allows for ease of installation while maintaining a high level of locking capability to prevent thieves from opening it
The cable lock
is made from 1/4″ diameter high tensile strength corrosion resistant steel with protective durable elastomer cover
Leave pickpocketing issues to us…
Travel worry free with Prokevlock.
Going to the beach? keep your cell phone, money and other valuables safe with Prokevlock.
Multi-Use Bag
ProKevLock Set
$
69.99
/

Sales Tax and S&H included
Includes

•

1 Prokevlocks bag

•

1 Bullet Lock

•

1 Cable Lock
Benefits
We at ProKevLock, LLC give our personal guarantee that this product will deter the small-times thieves from stealing your personal valuables. We are also positive that the ProKevLock anti-cutting Bag will serve as a preventive method for protecting your personal belongings while at the beach, the park, the pool, outdoors events, the stadium, and in any event where you need to have your precious personal items secured with no worries or preoccupations.
ProKevLock™ is an American product from Prokevlock LLC
Get your one of a kind ProKevLock now and and have a piece-of-mind at all times.
Our mission
Is to help our customers protect their personal belongings while having a good time at the beach, at the park, at the pool and/or in any other public places where small time-thieves are always in the lookout for the opportunity to steal those valuables such as cell phone, watch, jewelry, money, car keys, etc.
ProKevLock is a one of a kind product with great flexibility to be attached to almost any structure giving you great piece-of-mind while enjoying with your loved ones.
Protect your most precious valuables with ProKevLock today.
Location
Orlando, Florida
United States
Email
sales@prokevlock.com
Hours
Mon: 9am – 5pm
Tue: 9am – 5pm
Wed: 9am – 5pm
Thur: 9am – 5pm
Fri: 9am – 5pm
Sat: 10am – 2pm
Sun: Closed